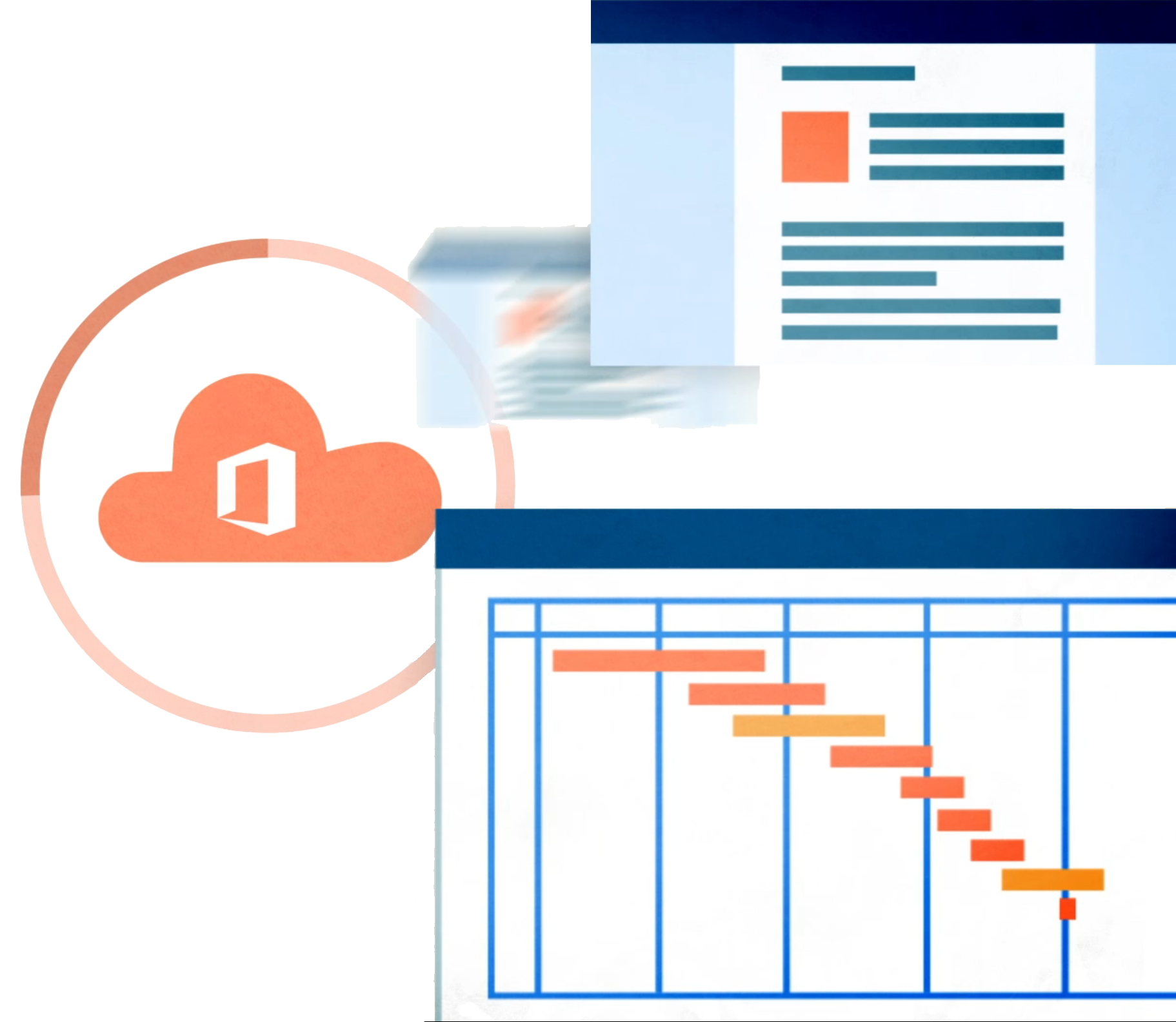 Your Office 365 Basic Package includes the Office 365 software, hosted email with exchange and file sharing/storage through One Drive. That costs $20 per month per user.
Which is great value, but you might want to consider this. The productivity of your whole company these days is substantially influenced by how effectively your staff manages Microsoft Office and key software infrastructure. Things like how to coordinate everyone's calendars and tasks, how to archive documents properly, backup procedures, how to manipulate data, and how to improve workflow with macros, etc.
The Office 365 Management Package gives you unlimited user support. It costs $100 per month per user; equivalent to less than one hour of professional advice. But the difference is, everyone in the company gets the support when they need it. That stops bottlenecks and influences productivity in a big way.
Try it out. Then survey your employees about whether they got value from the service. If it's not delivering real business benefits, pull the pin. But we think you'll see the worth of it on the bottom line.
Connector.

Unlimited Phone and Email Support

Don't worry about costly disruptions or losing work due to software misunderstandings. If you have a problem, big or small, just call or email us and we will fix it for you.