---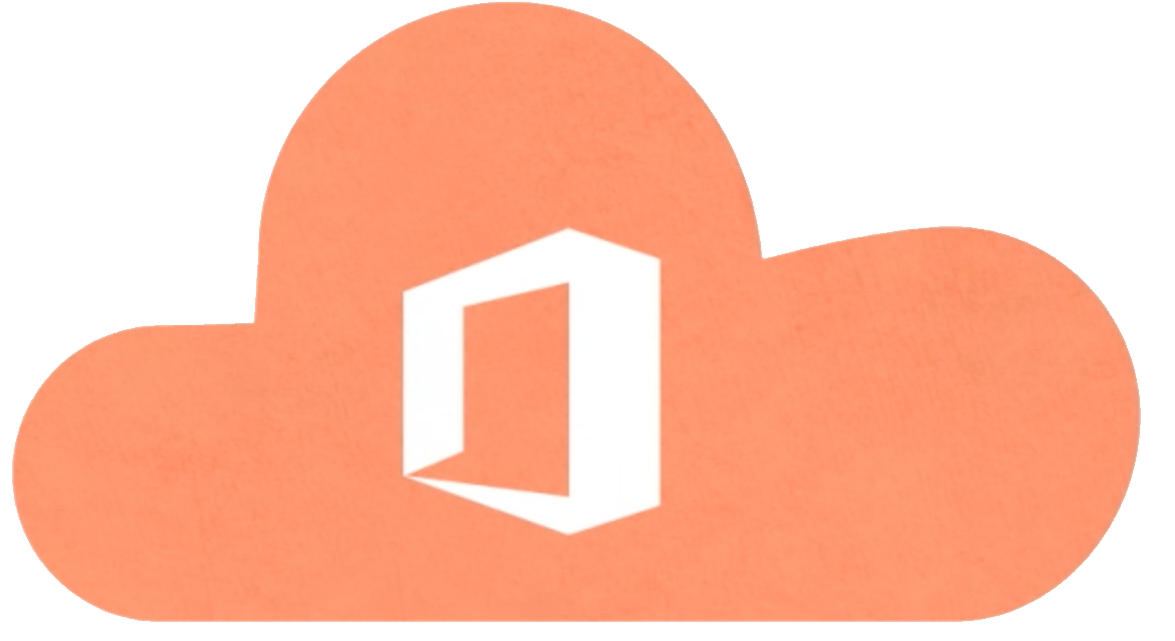 Cloud made simple for small business
If you're running a mish-mash of systems in Perth with the old licensing model for Microsoft Office, you can now easily switch to corporate-grade services with SmallCloud.
Incredibly cheap access to Microsoft Office – from $20/month, lower support costs, better security and major productivity gains. Switching over is safe, quick and painless.
You can use Microsoft Office products and everything – calendar appointments, tasks, contacts, emails, documents, spreadsheets and presentations – will update automatically. On all devices.
You'll get corporate-grade spam and malware filtering on your email, which will save you time dealing with annoying spam.
You get one 1 terabyte (1000 gigabytes) of cloud storage space. That's more than enough for just about every small businesses.
There'll be only one version of your software; it all updates automatically.
You'll avoid lots of headaches because there won't be multiple copies of documents sitting on different computers.
Unprecedented pricing: from $20 per month per user.
About Us
SmallCloud is part of the Computer Mechanics group of companies which has offered computer maintenance, support and repairs to Perth businesses since 1995.
In that time we've provided support to over 15,000 customers including some of Perth's best known businesses.
We decided to establish SmallCloud because we believe in most cases it is a better, more efficient solution for small business than existing server-based configurations and we believe this market will develop more rapidly with the backing of reputable service businesses.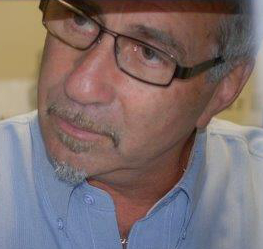 Garry Bloom
Principal
Professionalism
If your business email ends in say, @bigpond.com, you just don't look like a business. Your email address should end with your company name. Keep your old email address – all your mail will get forwarded to your new address.
Efficiency
If you have to copy and paste changes someone made in another version of a spreadsheet or a document you're wasting time.
With SmallCloud, any changes someone in your company makes to a Word or Excel document is updated on all your computers, phones and tablets. It doesn't matter if that person sits on a beach in Bali.
Safety
Using SmallCloud means your email is backed up on the Internet. If you're still using an @iinet or @bigpond and you lose your hard drive, you could lose all your contacts, all your calendar appointments and all your emails. That's just an unnecessary risk these days.
Compatibility
If you've got different versions of Microsoft Office you know the document can look different, depending whose computer it's on. Sometimes that needs to be fixed and it wastes time.
With SmallCloud, everyone's using exactly the same version and it's always up-to-date. Everything looks the way it should.
Security
Spam and malware can cause serious damage to your IT systems and cost time and money to put right. Most free products like Gmail have very basic spam filters and no malware protection.
With SmallCloud you're protected 24/7 by corporate-strength systems.
Economy
If you've got a server on site and you're paying an IT consultant, you're probably paying thousands of dollars more for support than necessary.
With SmallCloud, the cost of maintaining or replacing a server does not exist. Servers are simply no longer required.
Continuity
Have you ever had a colleague mistakenly working off an old version of a document? The multiple documents issue is a disaster waiting to happen.
In the SmallCloud environment, that situation cannot arise.